Why Outsource Your B2B Distribution:
Implementing an efficient retail fulfillment solution is imperative for any business to keep up with the demanding nature of today's supply chain.
Stampede works alongside you to fully understand the scope of your operation, so that we're prepared to execute a streamlined and cost effective B2B distribution game plan. The combination of our cutting edge inventory management software and experienced operations' team allows us to deliver impactful results. Jump-start your business by joining the Stampede!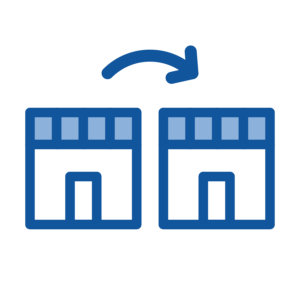 SERVICE FEATURES INCLUDE: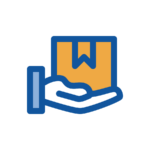 You can count on Stampede's industry experience. Our team of experts will work alongside you from day one to understand the scope of your operation, then deliver an actionable and economical warehousing and fulfillment solution.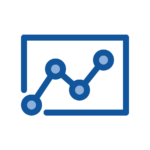 DYNAMIC INVENTORY MANAGMENT
Stampede's technology equips our clients with control and visibility of their entire supply chain.  Our software integrates with your sales channels, then optimizes order fulfillment through carrier routing.  By partnering with Stampede, you'll gain insightful inventory, orders, and shipping data analysis through our user-friendly client portal.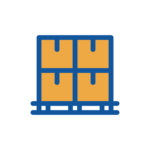 Our cloud-based inventory management software allows us to easily process bulk orders for B2B distribution.  You'll have the ability to define the desired fulfillment criteria through Stampede's client dashboard, which means visibility and control are only a click away.  Stampede's accurate and swift retail fulfillment is made possible because of our devoted operations team and cutting-edge warehouse management system.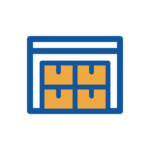 Stampede's fulfillment center was tailored to maximize efficiencies throughout, which means we can offer you industry best discounts.  Let's not stop there.  We only charge for storage by the day, so that you can avoid paying monthly premiums.  Also, our property is gated and outfitted with an advanced security system to guarantee that your merchandise remains protected.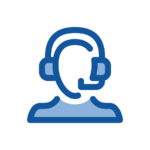 DEDICATED CUSTOMER SERVICE
We genuinely pride ourselves on providing a first-class customer service experience for every client within our network.  So much so that you will receive a dedicated customer support contact to guarantee you're getting the detailed attention that you deserve.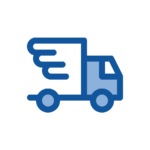 Stampede has partnerships with carriers known to provide the best service in the industry.  Our high shipment volume allowed us to negotiate deep transportation discounts, which we share with you.  This enables you to mitigate your shipping spend as well as leveraging the market's top carriers.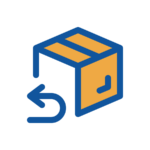 Product returns and exchanges can be a time-consuming and costly function for any business.  Stampede has the capacity to quickly, accurately, and economically manage those without disruption to your operation.  Our system configuration simplifies this process to keep your customers happy.