Why Use a Contract Packager?
With contract packaging (or co-packing), we get your product ready to ship to customers so you can focus on building and scaling your brand.
It is a great fit for companies of any size looking to expand without having to make massive investments on in-house packaging capacity. It also makes sense for a larger company that has temporary or specialized packaging needs it cannot meet in a timely or cost-effective manner.
Stampede also specializes in warehousing and distribution, taking your product from packaging to vendor in one efficient process. Find out more about what we offer below.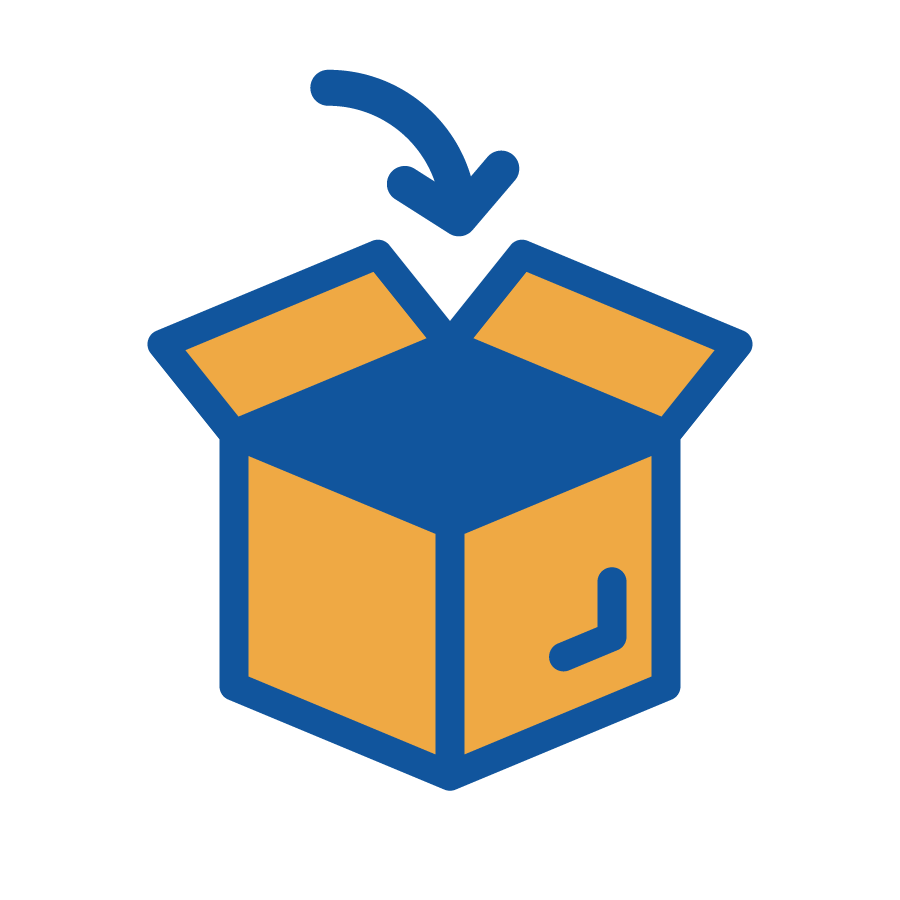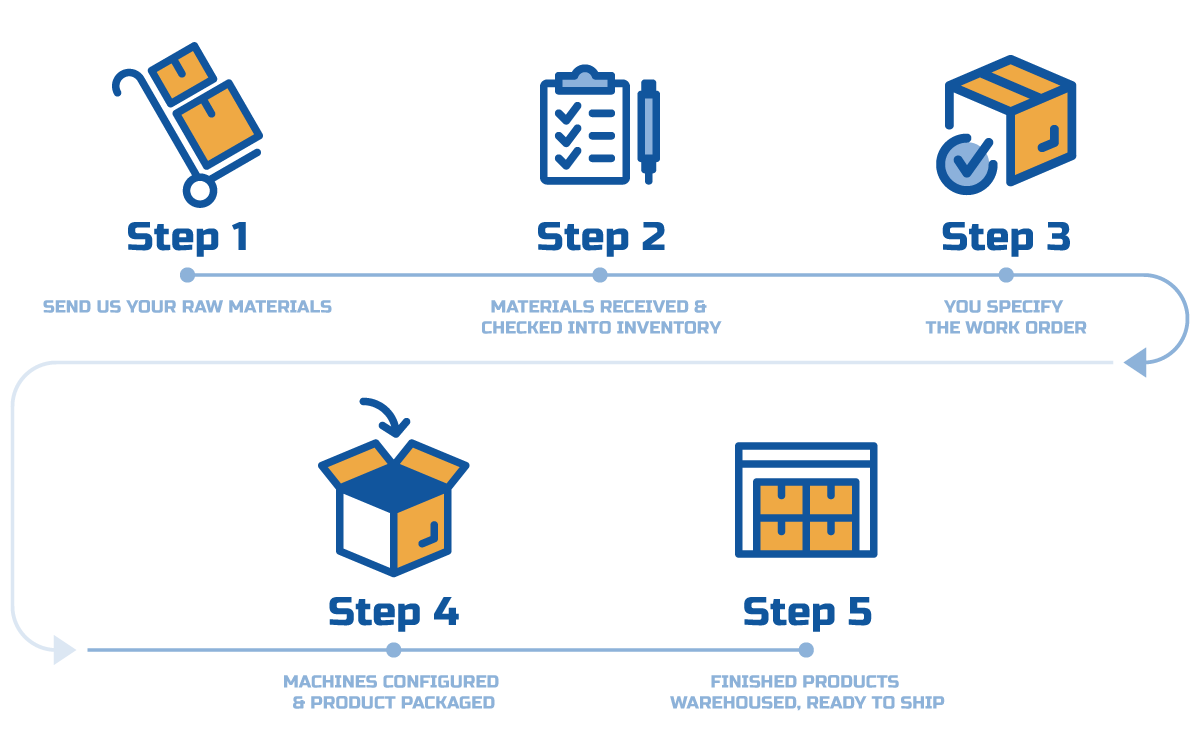 Service features include: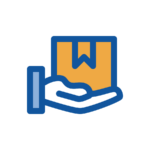 You can count on Stampede's industry experience. Our team of experts will work alongside you from day one to understand the scope of your operation, then deliver an actionable and economical warehousing and fulfillment solution.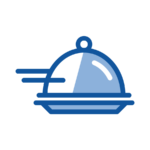 CLEAN, EFFICIENT, FOOD-GRADE SERVICES
Are you selling food products? We maintain the highest standards of cleanliness, so you can be confident your products will get to your customers safely and efficiently.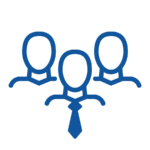 WELL-TRAINED, SCALABLE WORKFORCE
Stampede's packaging, warehousing, and distribution team is knowledgeable about every stage of the product journey. We have the experience and capacity to quickly adjust to your needs, from small product runs to thousands of units a day.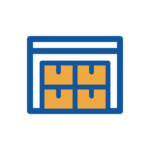 Stampede's fulfillment center was tailored to maximize efficiencies throughout, which means we can offer you industry best discounts.  Let's not stop there.  We only charge for storage by the day, so that you can avoid paying monthly premiums.  Also, our property is gated and outfitted with an advanced security system to guarantee that your merchandise remains protected.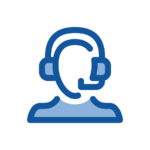 Dedicated Customer Service
We genuinely pride ourselves on providing a first-class customer service experience for every client within our network.  So much so that you will receive a dedicated customer support contact to guarantee you're getting the detailed attention that you deserve.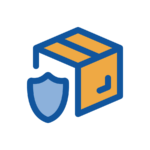 Product Integrity Assurance
Ensuring product integrity is essential to end-user satisfaction.  During our product inspection process, we certify that all merchandise is in appropriate condition.  Any damaged items are photographed, then distributed to you for review and instruction.