Warehousing + Distribution Solutions
Stampede partners with businesses across the world by delivering a hands-free and economical solution to E-Commerce Order Fulfillment, B2B Distribution, Amazon FBA prep, Contract Packaging, and Cross Docking. Our cloud-based WMS software integrates with all major marketplaces and shopping carts, which means you're given real time control and visibility to inventory management, order fulfillment, and shipping data. Partnering with Stampede means that you can focus on items that help drive the success of your business.  Jump-start the growth of your business by teaming up with Stampede!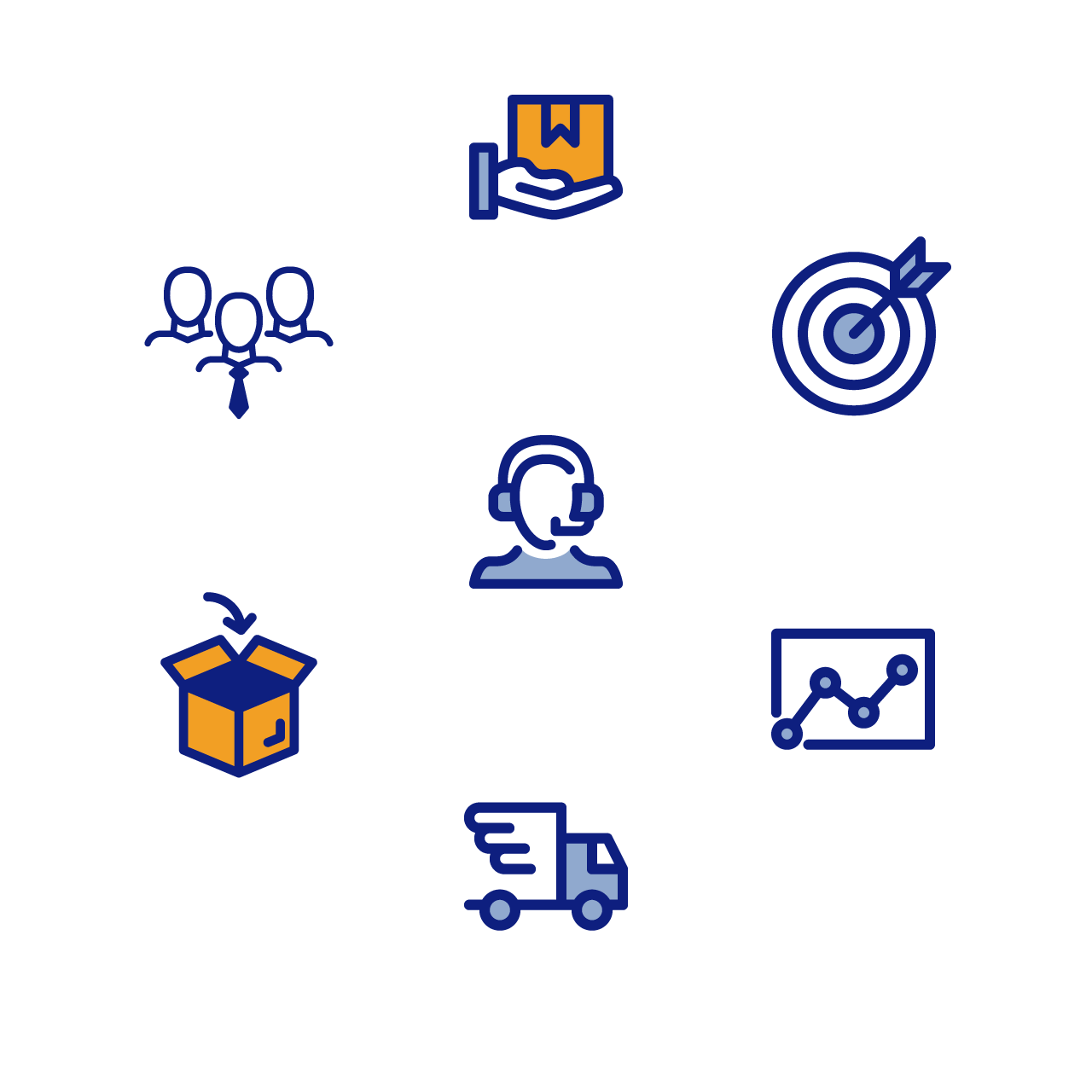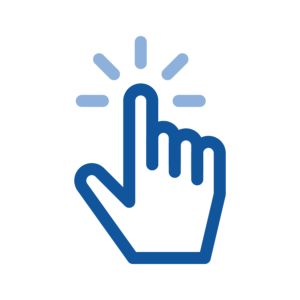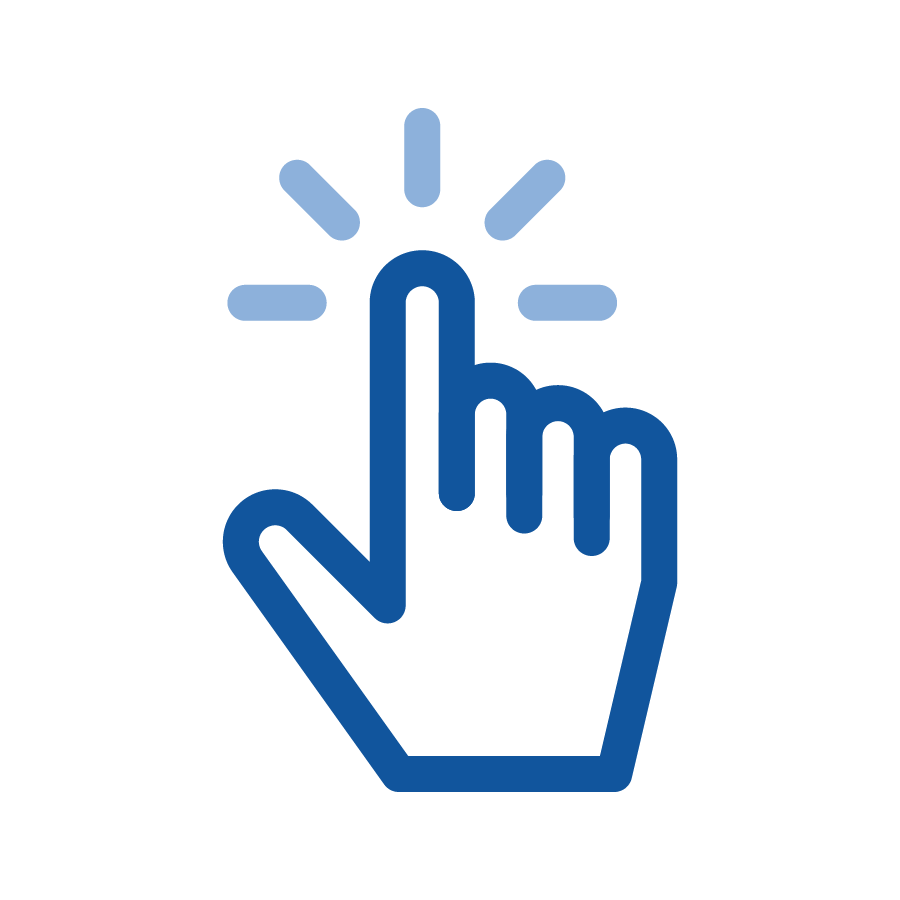 Stampede provides businesses worldwide with dependable e-commerce order fulfillment and shipping solutions. Our dynamic inventory management platform integrates with all major marketplaces and shopping carts. Stampede's fulfillment center is equipped with state-of-the-art software that streamlines inventory, orders, shipping, and warehouse processes. We have you covered whether you're a startup, or shipping 10,000 units a day. Let Stampede simplify your e-commerce order fulfillment while still maintaining control of your supply chain.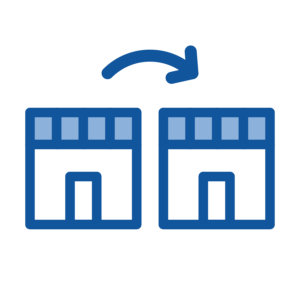 Implementing an efficient retail fulfillment solution is imperative for any business due to the ever-changing nature of today's supply chain. Stampede works alongside you to fully understand the scope of your operation, so that we're prepared to execute a streamlined and cost effective B2B distribution game plan. The combination of our cutting edge inventory management software and experienced operation's team allows us to deliver impactful results.
Jump-start your business by joining the Stampede!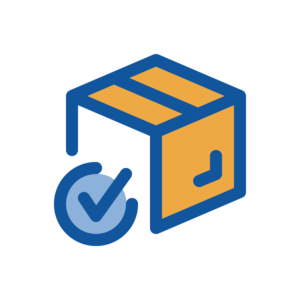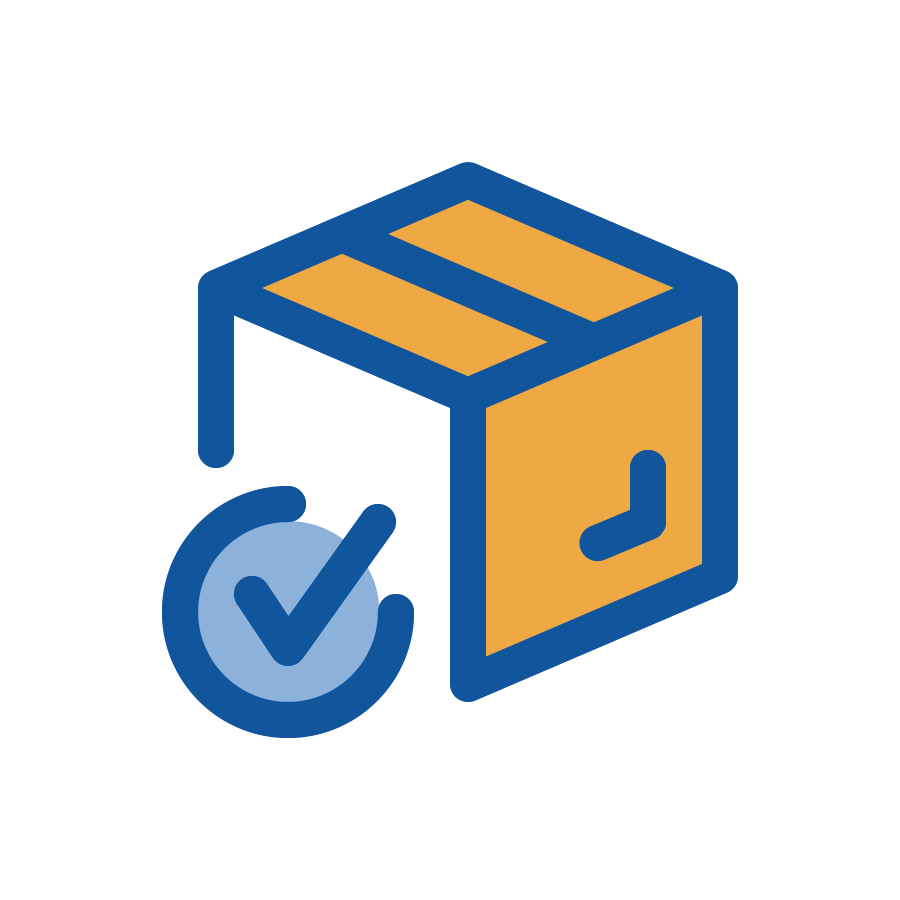 Selling on Amazon is advantageous for any business, however Amazon has strict regulations on how your product must arrive to their FBA centers. Many sellers are challenged to stay compliant with Amazon's preparation policy. If all preparation instructions are not met Amazonwill either charge for non-compliance or reject your product altogether. Businesses across the world partner with Stampede so that they can experience a stress-free Amazon selling experience. We offer industry best FBA prep rates that are backed with a price match guarantee. Give your business the spark it needs by partnering with Stampede!
Cloud-Based Client Portal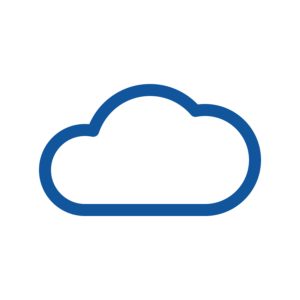 Stampede's cloud-based inventory management platform allows our clients real time visibilityand on-demand inventory control. Simplifying your inventory management has never been easier with Stampede.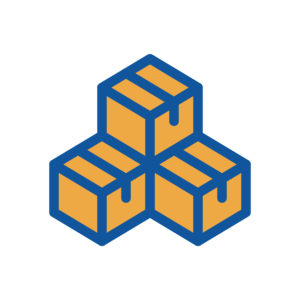 Managing inventory is a pain point for most businesses. Our customized inventory management software will turn your pain points into an insightful business advantage. Real time visibility and full control is at your fingertips.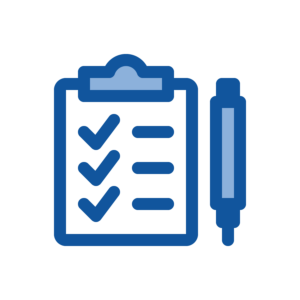 One of the greatest challenges for a thriving E-Commerce or Amazon Business is the ability maintain order fulfillment.  Stampede's software integrates with your sales channels to streamline the entire order fulfillment process.  We don't stop there. Our client portal allows you to track each order from the time of purchase through delivery to your customer.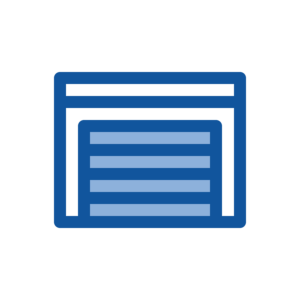 Stampede's warehouse software is tailor-made to maximize our efficiencies across the entire enterprise. By doing so, we're able to deliver a first-class experience for all our clients, while also offering an affordable solution unlike anyone else.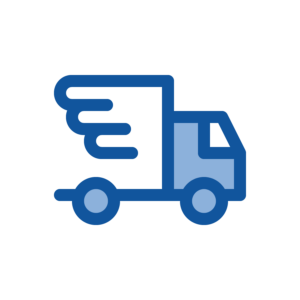 Overpaying for transportation is no longer a problem with Stampede's discounted rates. Our carrier network includes the best in the industry.  Visibility is a must, which is why our client portal allows you to rate shop, view, and extract shipping analysis reports.