Why Outsource Your FBA PREP:
Stampede provides businesses worldwide with dependable e-commerce order fulfillment and shipping solutions. Our dynamic inventory management platform integrates with all major marketplaces and shopping carts.  Stampede's fulfillment center is equipped with state-of-the-art software that streamlines inventory management, order fulfillment, shipping, and warehouse processes.
We have you covered whether you're a startup, or shipping 10,000 units a day.  Let Stampede simplify your e-commerce order fulfillment while still maintaining control of your supply chain.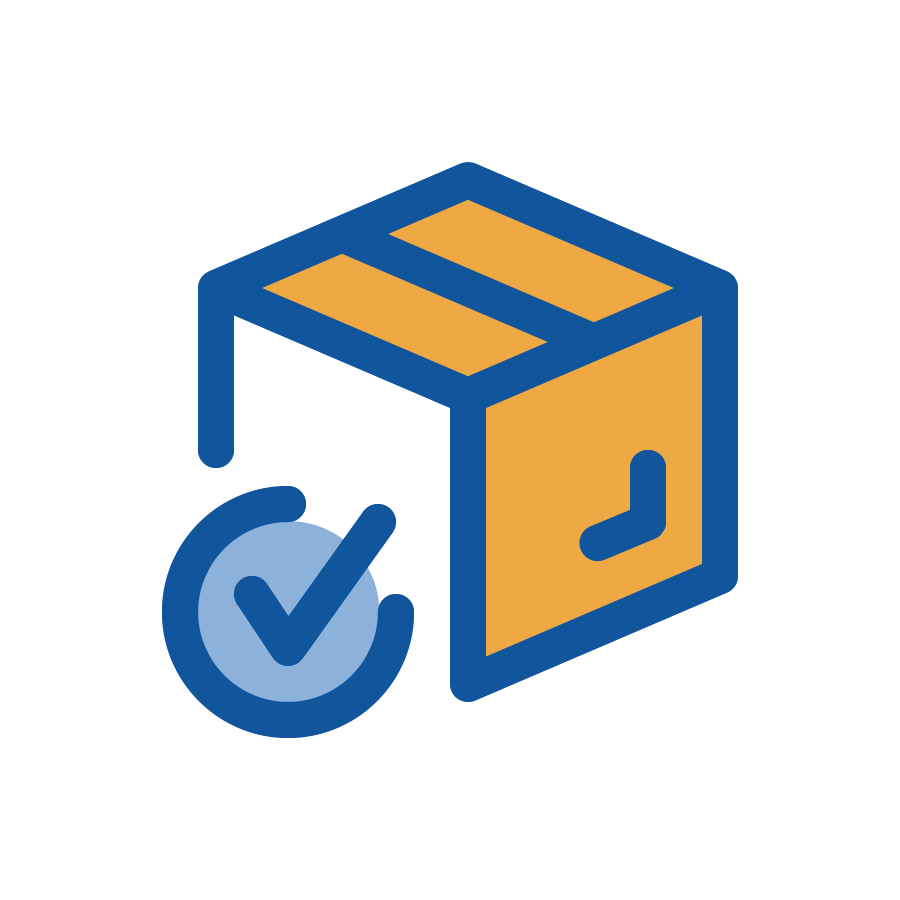 SERVICE FEATURES INCLUDE: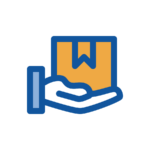 You can count on Stampede's industry experience. Our team of experts will work alongside you from day one to understand the scope of your operation, then deliver an actionable and economical warehousing and fulfillment solution.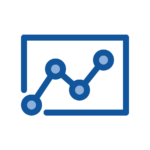 DYNAMIC INVENTORY MANAGMENT
Stampede's technology equips our clients with control and visibility of their entire supply chain.  Our software integrates with your sales channels, then optimizes order fulfillment through carrier routing.  By partnering with Stampede, you'll gain insightful inventory, orders, and shipping data analysis through our user-friendly client portal.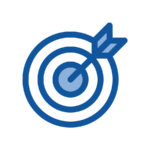 We offer a best-in-class Amazon FBA fulfillment service to businesses worldwide, which we feel is evident by the 100% fulfillment accuracy that we carry.  Our team is highly knowledgeable in FBA fulfillment requirements, so you can rest assured that your product will arrive to Amazon in compliance.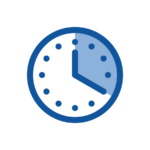 Maintaining adequate inventory levels at Amazon FBA centers is abundantly important to your success, which is why Stampede offers a competitive 48-72 hour turnaround to ensure that remain stocked.  Need it prepared quicker?  Ask about our expedited services.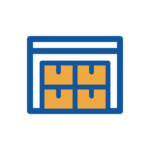 Stampede's fulfillment center was tailored to maximize efficiencies throughout, which means we can offer you industry best discounts.  Let's not stop there.  We only charge for storage by the day, so that you can avoid paying monthly premiums.  Also, our property is gated and outfitted with an advanced security system to guarantee that your merchandise remains protected.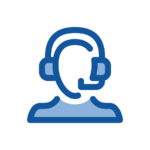 Dedicated Customer Service
We genuinely pride ourselves on providing a first-class customer service experience for every client within our network. So much so that you will receive a dedicated customer support contact to guarantee you're getting the detailed attention that you deserve.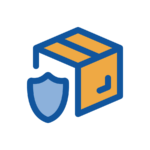 PRODUCT INTEGRITY ASSURANCE
Ensuring product integrity is essential to end-user satisfaction.  During our product inspection process, we certify that all merchandise is in appropriate condition.  Any damaged items are photographed, then distributed to you for review and instruction.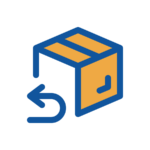 Product returns and exchanges can be a time-consuming and costly function for any business.  Stampede has the capacity to quickly, accurately, and economically manage those without disruption to your operation.  Our system configuration simplifies this process to keep your customers happy.